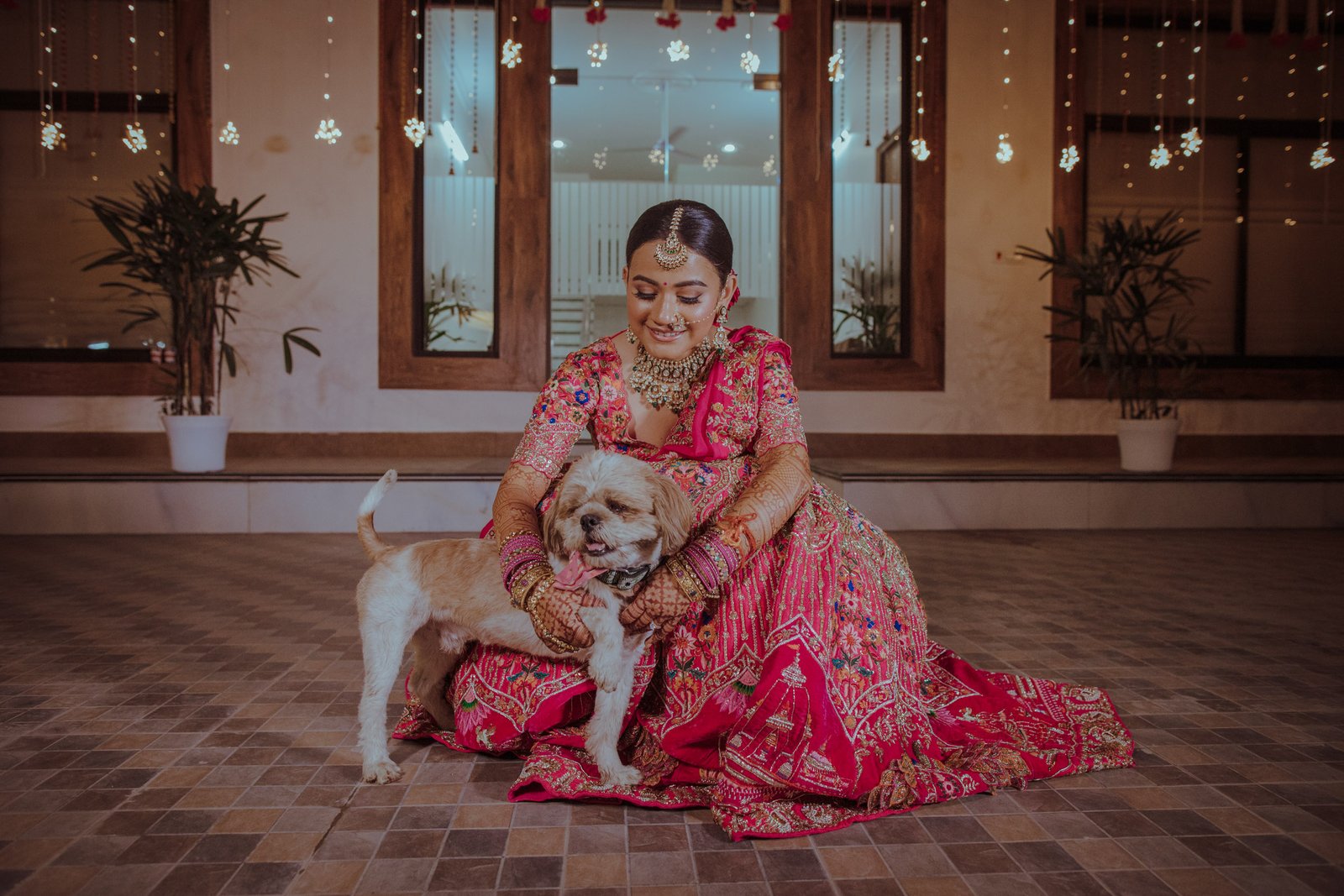 A Splendid Memoir of Love-Wedding Photography Delhi NCR
Everyone loves Love stories. Some are intense- full of emotions, some are fun, some have their own share of tears, action drama, longing, joy, while some leave a soothing everlasting touch of balance and happiness.
Rishika & Sarvagya's tale of love is a beautiful amalgamation of many emotions of love, joy, fun and friendship. Their journey started way back in school, Mayo School Jaipur where they met as batchmates. Over the many eventful boarding school years, friendship blossomed love and a desire to weave their lives together.
They approached us for their engagement-proposal photo album and when it was time for wedding bells, they looked no further to have their favourite day covered by CandidShutters.
Rishika, a budding fashion designer from NIFT Delhi & Sarvagya, managing his family Chartered Accountancy firm chose to celebrate their Big day in Rishika's ancestral town, Gajraula. A five day event marked with multiple immaculately planned colourful ceremonies, this wedding is a perfect ode to friendship, love and companionship.
Enjoy the love this super adorable couple exudes and let the magic of their chemistry rub onto you in this splendid wedding photography in Delhi NCR memoir.