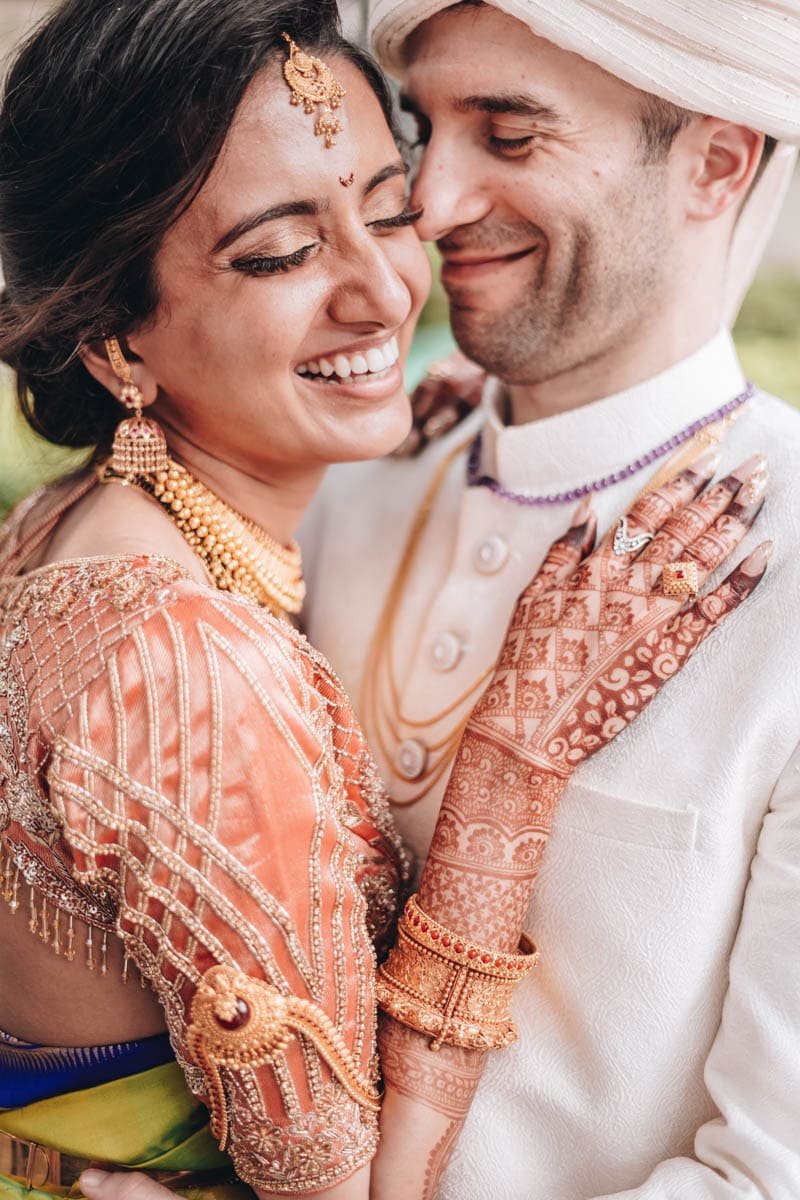 At CandidShutters, we conceptualise and design our wedding films after a meticulous study of our lead characters-"The Bride & The Groom".
Stunning cinematography, immersive sound designing, crisp editing and a professional direction give you an opportunity to experience your most precious moments again and again for years to come.
How is it all done?
We shoot using high end sophisticated equipments such as gimbals, sliders, glide cams, rigs, state of the art lights. The recordings are done on Mirrorless/DSLRs. For every wedding, we have a chief cinematographer and depending on the number of guests and the scale of the wedding, several directors of photography.
After the shoot, we normally take three month's time to do the editing which is again done under the supervision of our cinematographer.
All the output is of course in high definition.
What are the important elements of a wedding cinema?
Well, when we say that we will be making a wedding cinema, think about it as a professional movie starring you and your partner.
It is entirely different from a traditional/regular wedding video which you must have seen everywhere else, covering the entire function in a three–four hour duration.
A cinematic film comprises the most impactful moments shot artistically from the all the events woven around a story line to make it visually appealing and emotionally compelling while keeping it crisp. A mix of interviews of bride groom, key family and friends (not a mandatory requirement), pre-wedding rituals and couple shoot all work in tandem to create your favourite lasting tale of love and happily ever after.
The main film is about 10-12 minutes and the trailer is 2-4 minutes long.