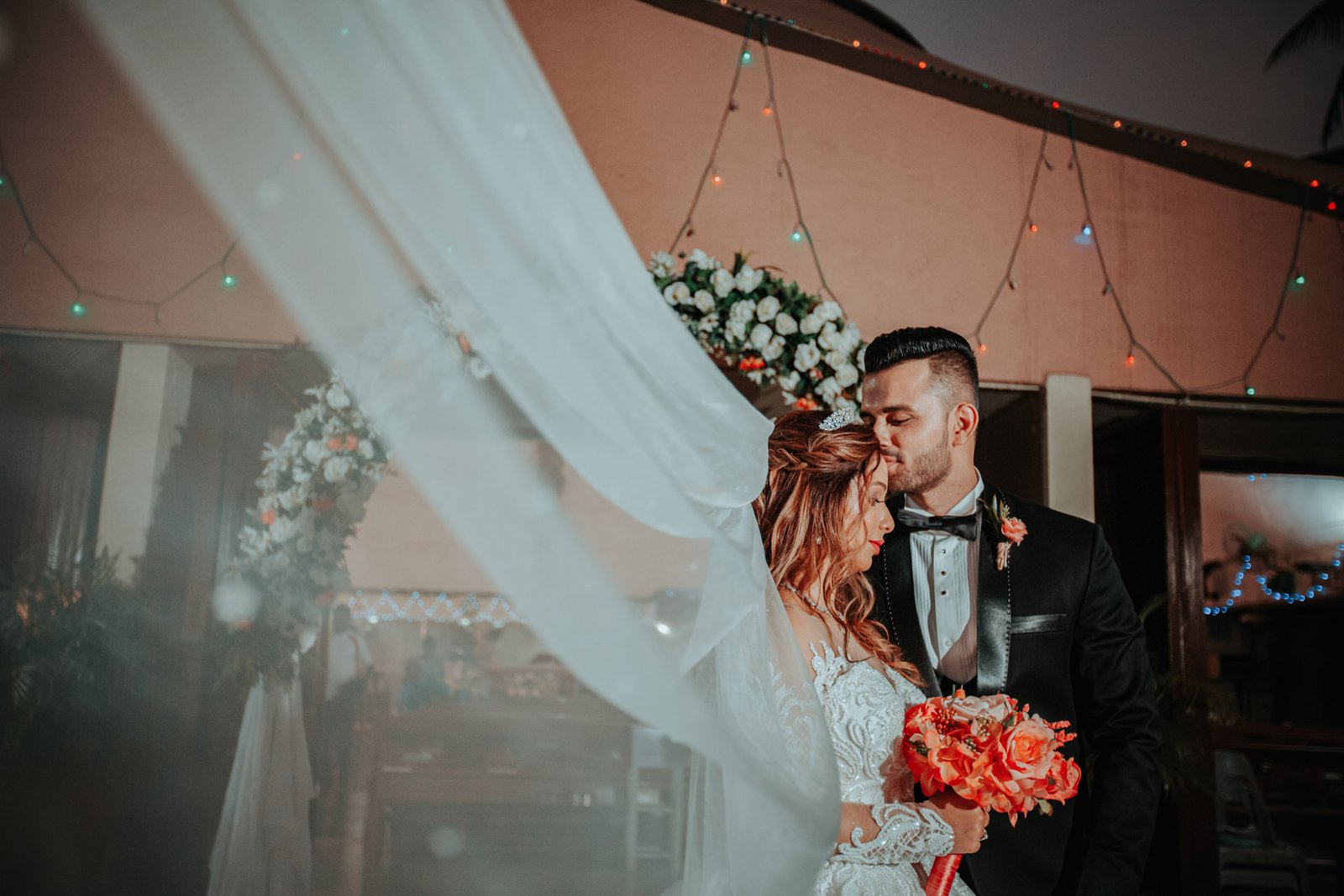 A Chic Catholic Wedding Photography Mumbai
There is no greater joy in life than being able to traverse the journey of life with a companion who resonates the essence of your soul.
Trashika & Roy's saga of love is one that will give your butterflies in stomach and make you feel good about love and being surrounded by it. An air hostess by profession, Trashika became friends with Roy, an event planner in the entertainment industry over friendly interactions within a big circle of friends.
Suave and chic, both had personality traits and interest areas that kept drawing the both closer till an 'I do' seemed like the inevitable next step.
Their super fashionable white church wedding was held at a beautiful Dadar Church followed by a high on energy and class wedding reception at South Mumbai.
Get a first hand experience of the refined taste in wedding dress, décor, food and over all execution of this uber stylish couple as they solemnized their bond of love in the exquisite catholic wedding photography in Mumbai.