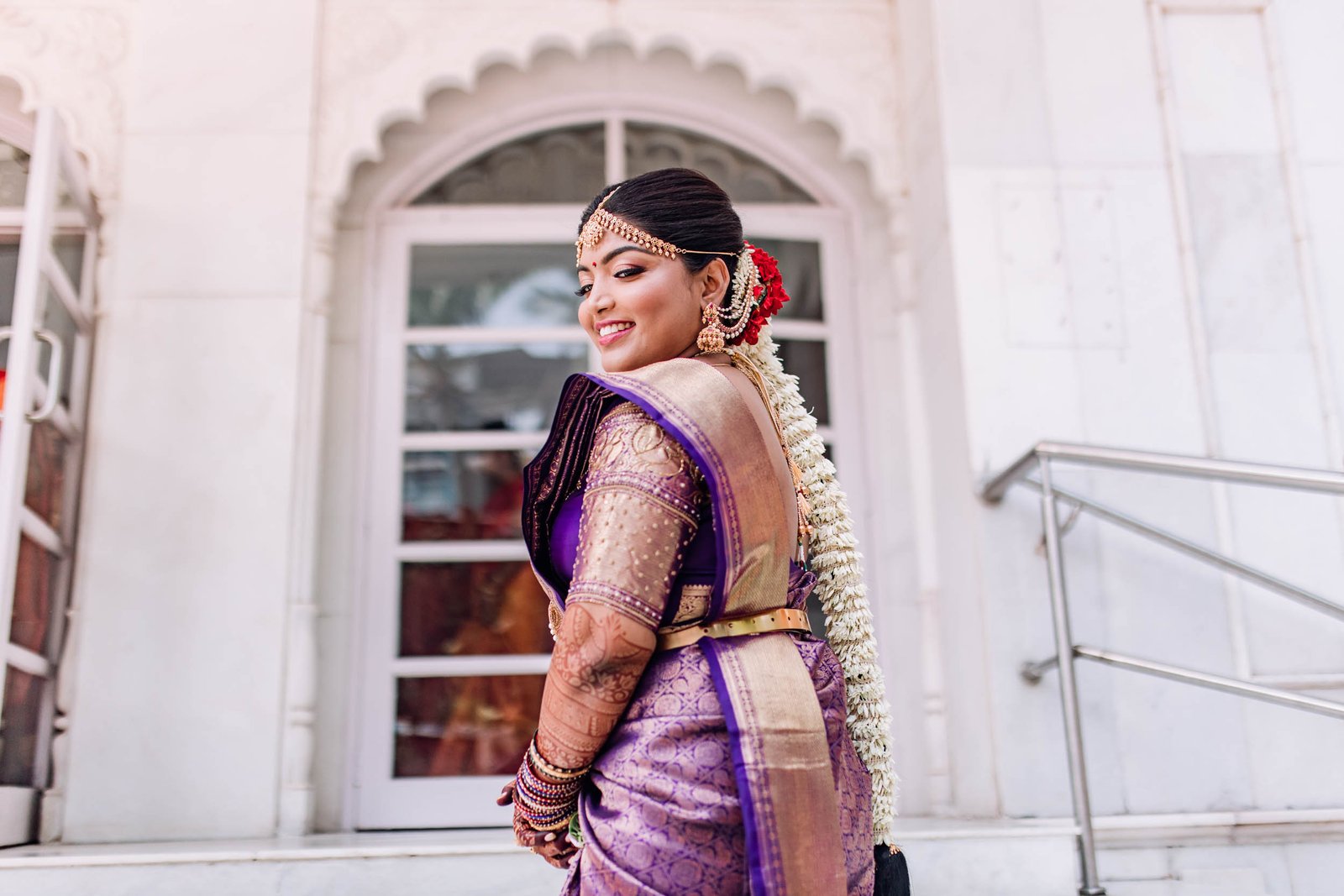 Best Wedding Photographer Mumbai-South Indian Wedding Mumbai
Marriage is like a lottery, the more hap hazard the numbers, the better it turns out. Preksha's & Sampat's wedding story from best south indian wedding photographer Mumbai totally lives up to that adage. A story of eternal union, captured the most artistic way from the eyes of the best wedding photographer Mumbai. 
Our association with the couple was an extension of our association with Preksha's brother and sister in law, whose wedding albums we had created. Happy with the experience, they chose to hire our services to cover their sister's Big day.  
A fun filled four day affair spread over seven days, the couple and their family wanted to experience each event in its entirety and chose to spread it out to make it relaxed and enjoyable. An exciting 'Arranged with love' marriage loaded with emotions and laughter made it a memorable wedding saga of the best wedding photographer Mumbai. 
A high on tempo sangeet, fun filled intimate house mehendi and haldi, followed by authentic Tullu south Indian wedding in the serene ambience of Iskcon Juhu, and a lavish reception, this colourful south Indian wedding photography Mumbai had ample creative fodder to keep us pepped up. 
Relish the true flavour of eternal companionship in this gorgeous south Indian wedding Mumbai. Moments that will make you laugh, shed a few tears, break a leg and sing in chorus with this endearing couple and their family as they celebrate their union. Experience candid wedding moments in their most natural purest form in this amazing photologue of the best South Indian wedding photographer Mumbai.