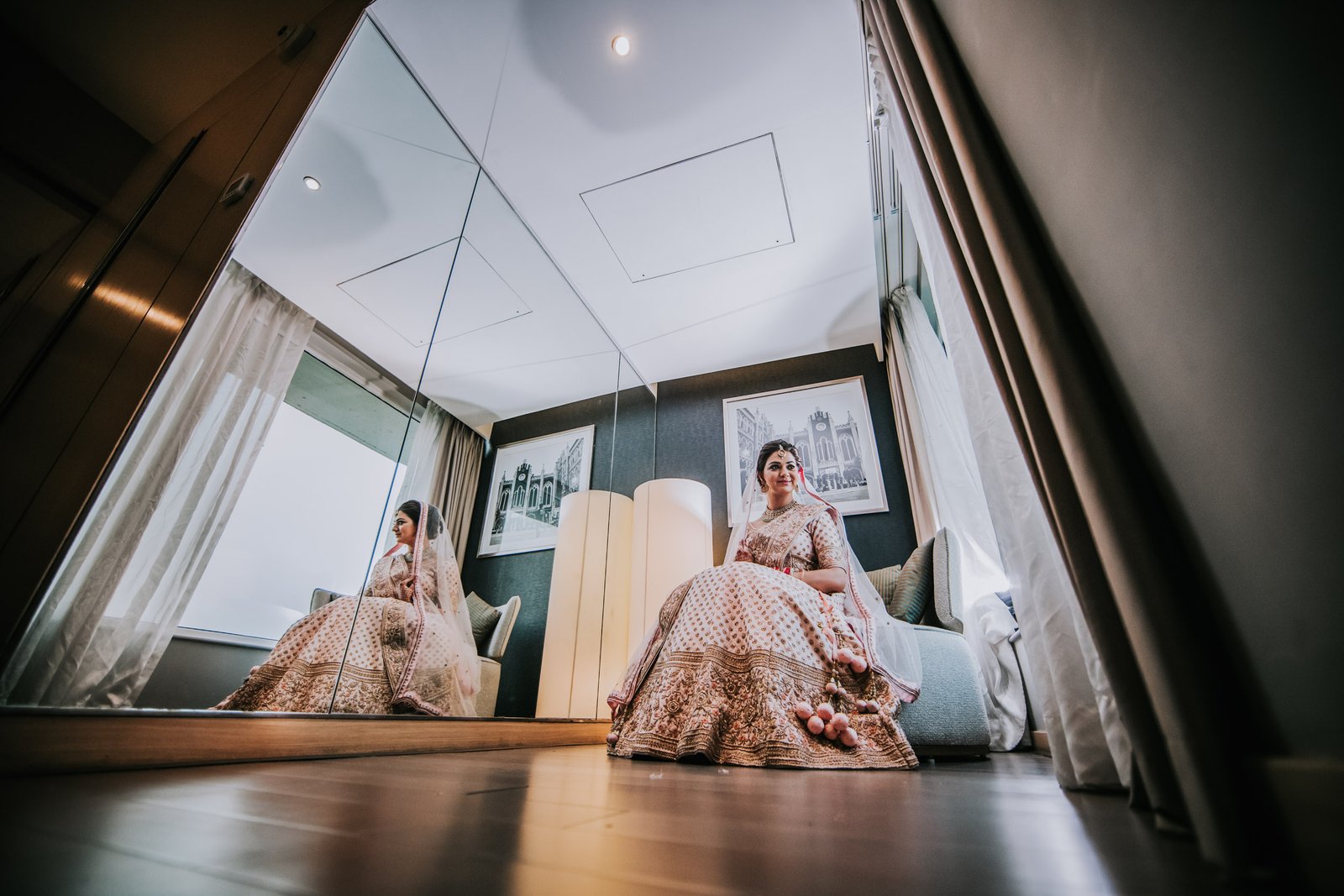 The Ultimate Bridal Checklist-Must have Wedding Photos for Every Indian Bride
The timeless, ageless beauty of the Indian landscape with its rich and diverse culture has been a subject matter of intellectual contemplation and research since times immemorial. It is rare to find a place which is such a fascinating amalgamation of myriad cultures, communities, religions each with their unique customs and traditions. With diversity spanning every nook and corner of this multi-linguistic and multi-cultural land, India is an amazing cultural kaleidoscope with an eclectic mix of old and new traditions.
With a way of life marked with innumerable festivals and rituals, the soul of India thrives on celebrating life and existence. When you talk about celebration, one event that surpasses all in scale, glamour and gusto is weddings.
Weddings in India are a celebration of a lifetime. A surreal union of two souls, weddings in India are a time of endless festivities marking months of meticulous preparations and craftsmanship. Peaceful co-existence of innumerable cultures in India makes the wedding rituals of each culture distinct and equally breath-taking. A mesmerising display of involvement, effort, emotions and wealth, Indian weddings are no less than a visual extravaganza.
It will be unfair to talk about Indian weddings without the exclusive mention of the Indian bride s who are the real glamour quotient and the soul of Indian weddings. Looking resplendent in their carefully selected colourful designer ensembles, adorning hand-picked jewels and floral hairdos complemented with jaw dropping bridal make up, brides in India make weddings as one of the many occasions that make the beauty of Indian women stand out in their perfect magnificence.
Being the most sought after person in the wedding, the sheer grandeur exuded by every Indian bride makes one skip his/her heartbeat. Waiting with bated breaths for the grand entry of the brides, guests queue up to catch a glimpse of a beautiful soul decked up as a goddess on one of her most important path defining days.
As we raise a toast to the most special and most glamorous people in Indian weddings-the Gorgeous Indian brides, soak your senses in their surreal beauty. With many cues for would be brides and others alike, get enchanted by their ageless beauty and charm as they adorn themselves in the colour of love while plunging into a bond of eternal companionship.