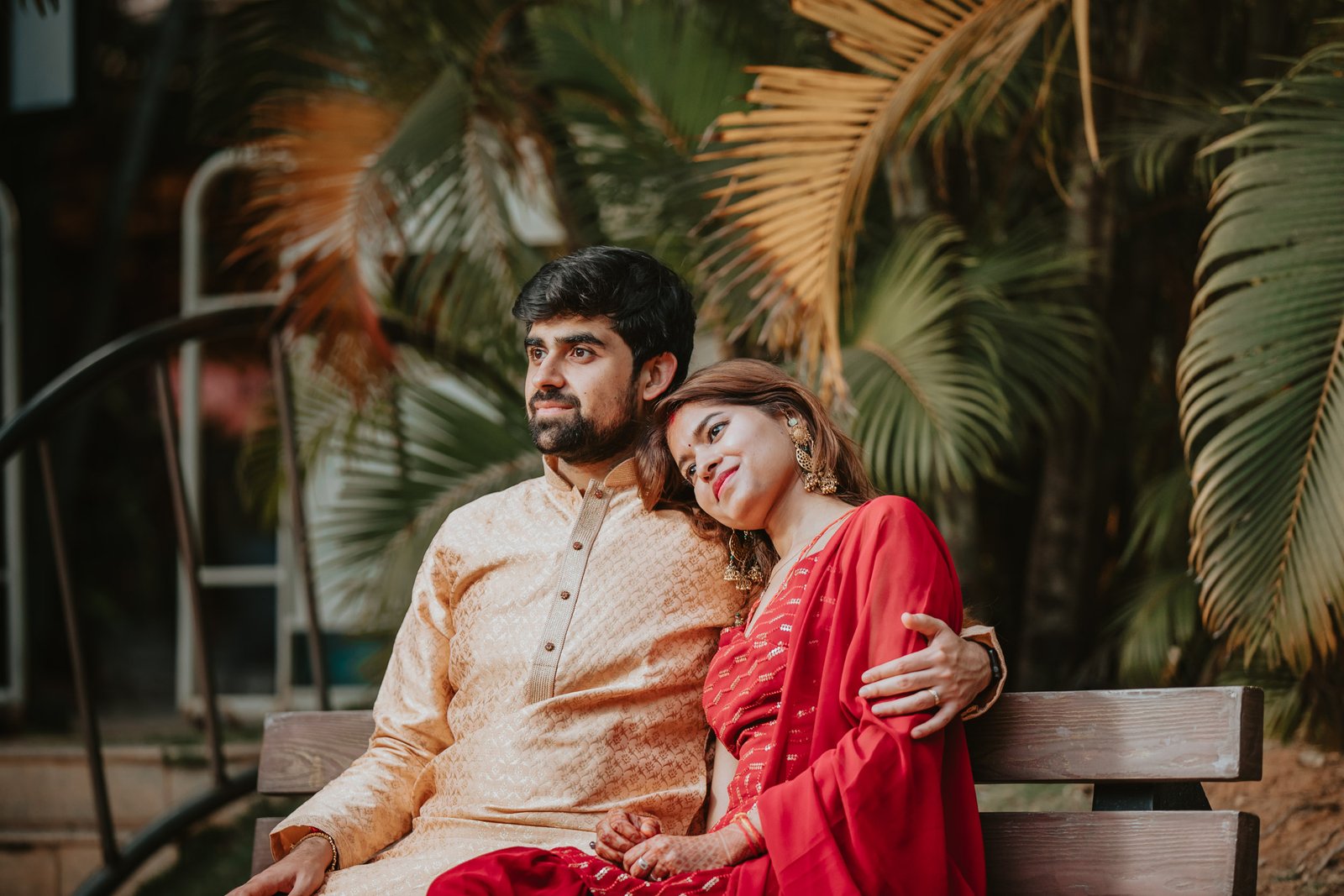 From Friends to Soulmates-Wedding Photographers Bangalore 
Working with affable, like minded couples is the most exhilarating experience. Viren & Ankita, software engineers based out of Dublin, Ireland had a truly memorable covid wedding. Small, intimate and soaked in love and warmth, this wedding held at Bangalore was fun from the word go.
An eclectic mix of Sindhi & Bihari wedding rituals, the colourful events offered beautiful moments to capture and seal them forever.
Glance through their pictures and experience love the fun way in this super cool, full of life wedding pictures of Viren & Ankita. Enjoy the finest candid moments from this exceptional Sindhi-Bihari wedding story. Experience the richness and warmth of this endearing couple in this photo story from the best wedding photographers in Bangalore.